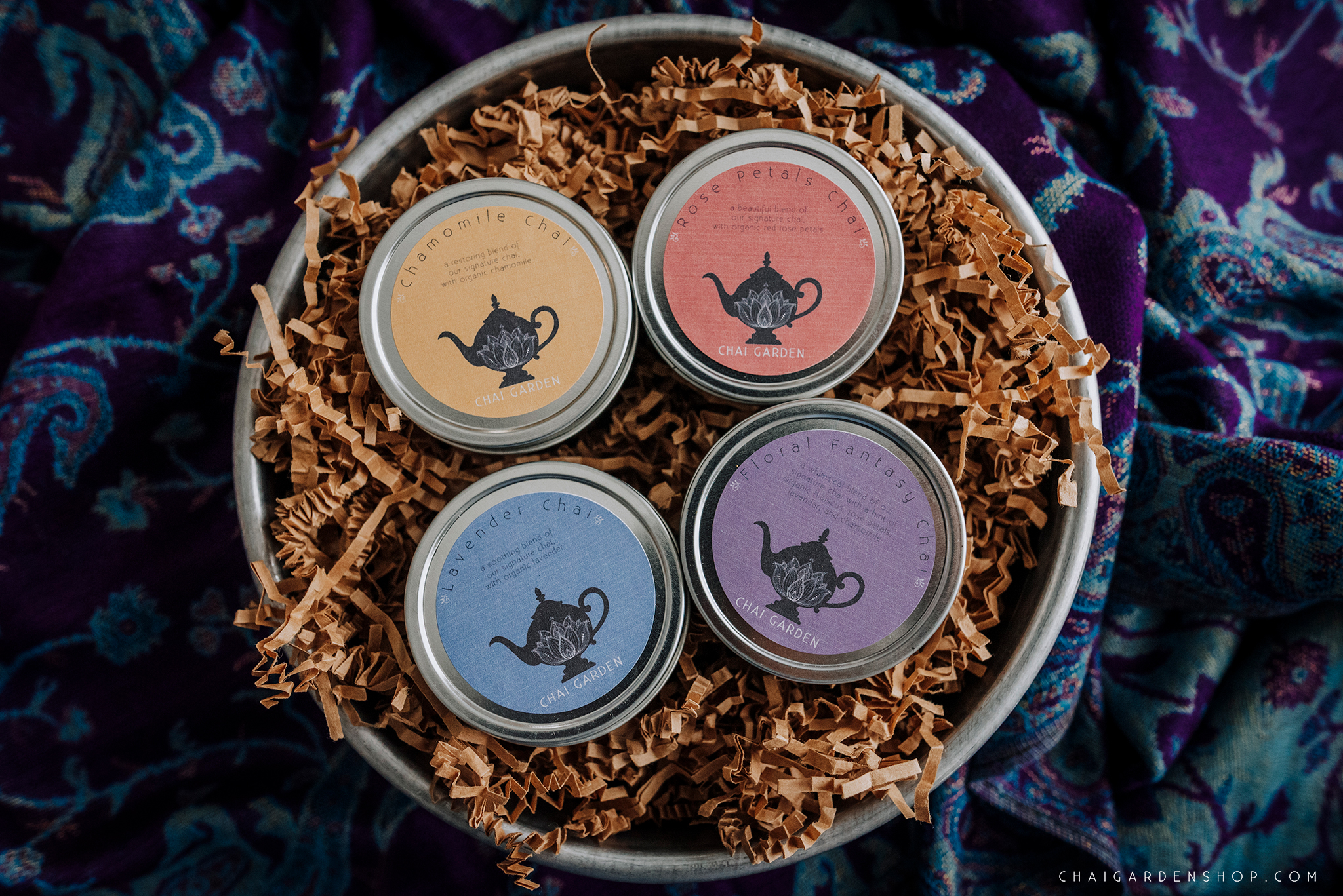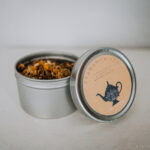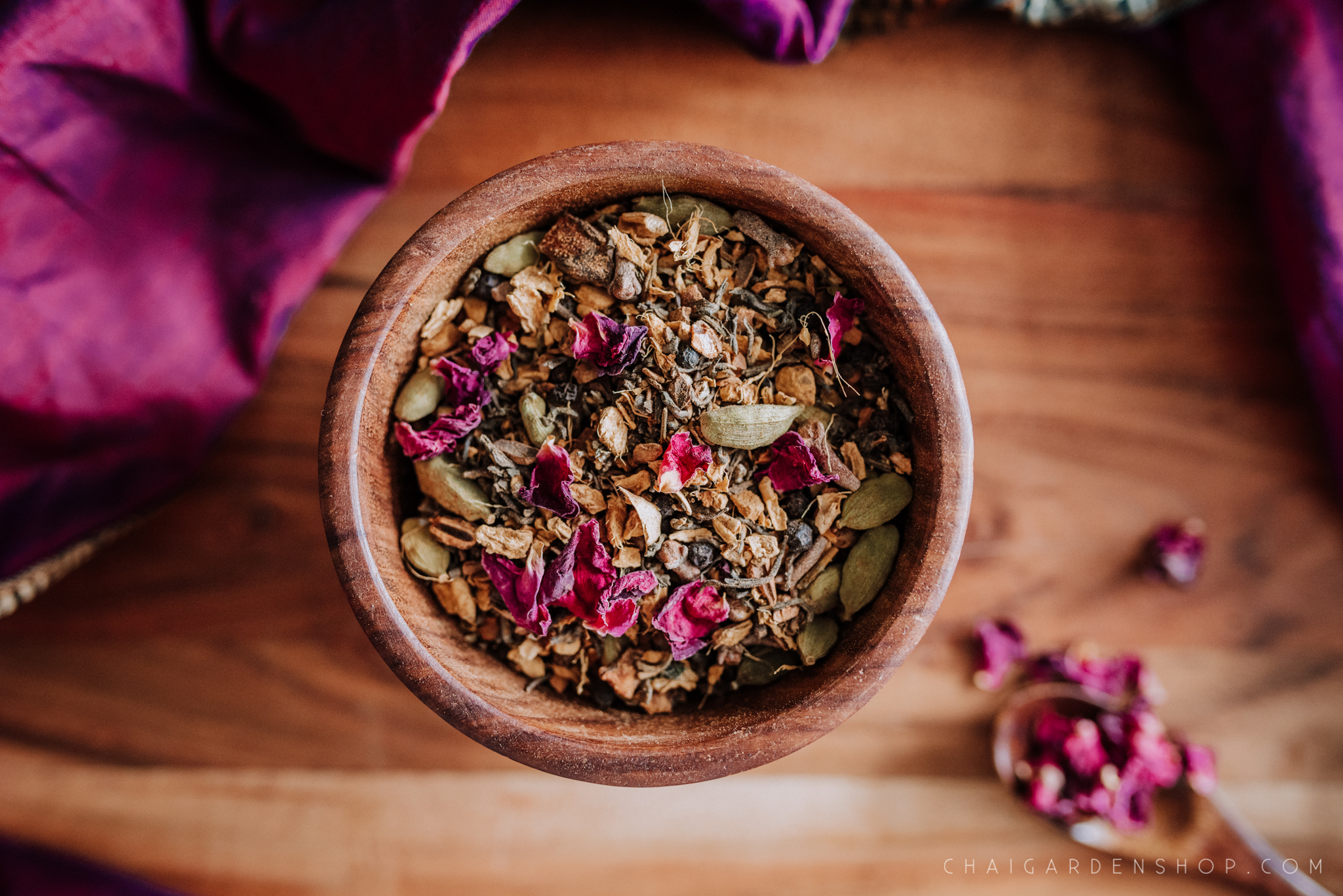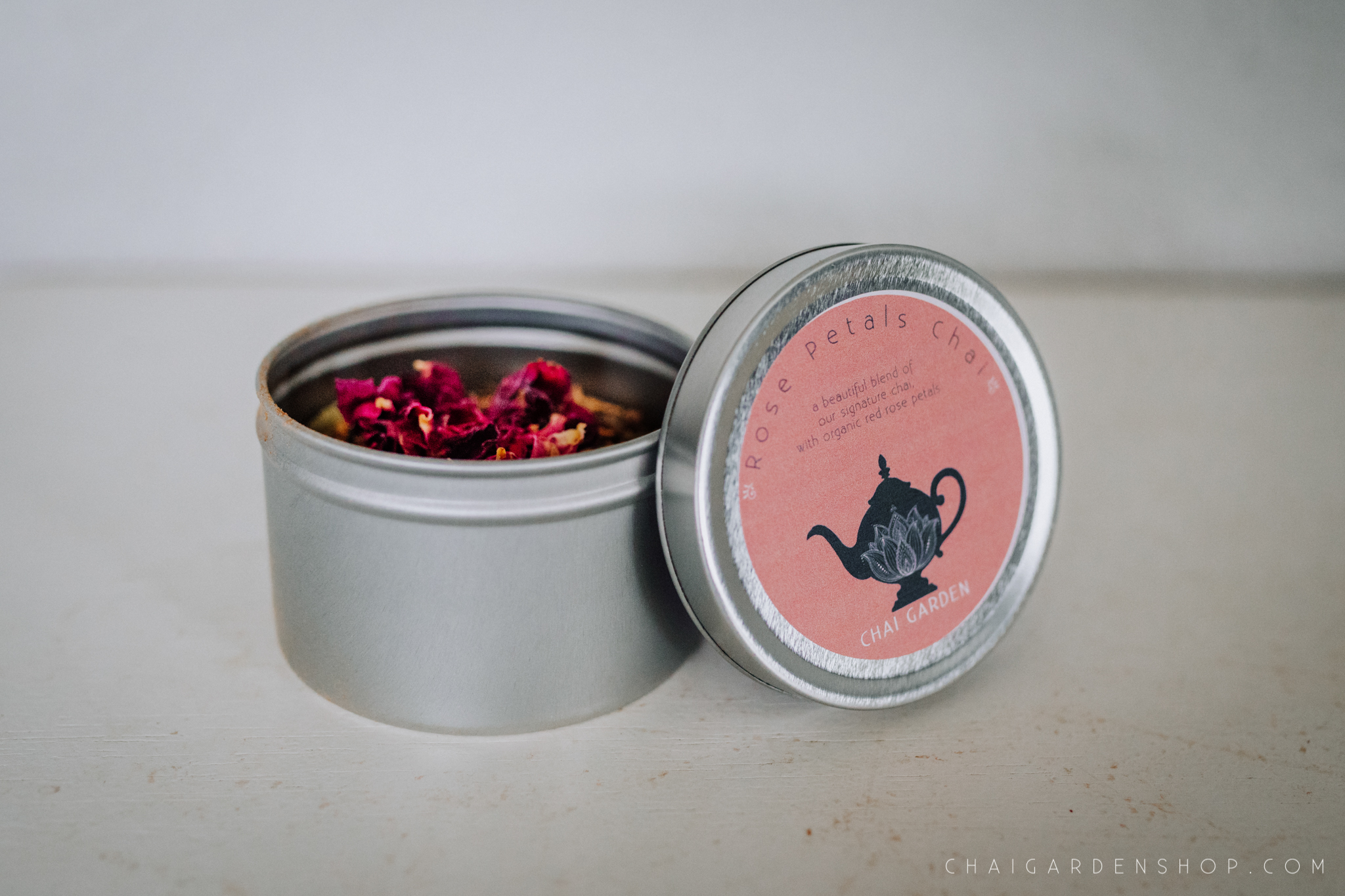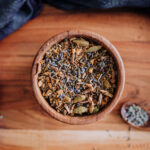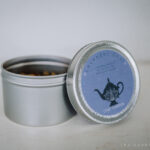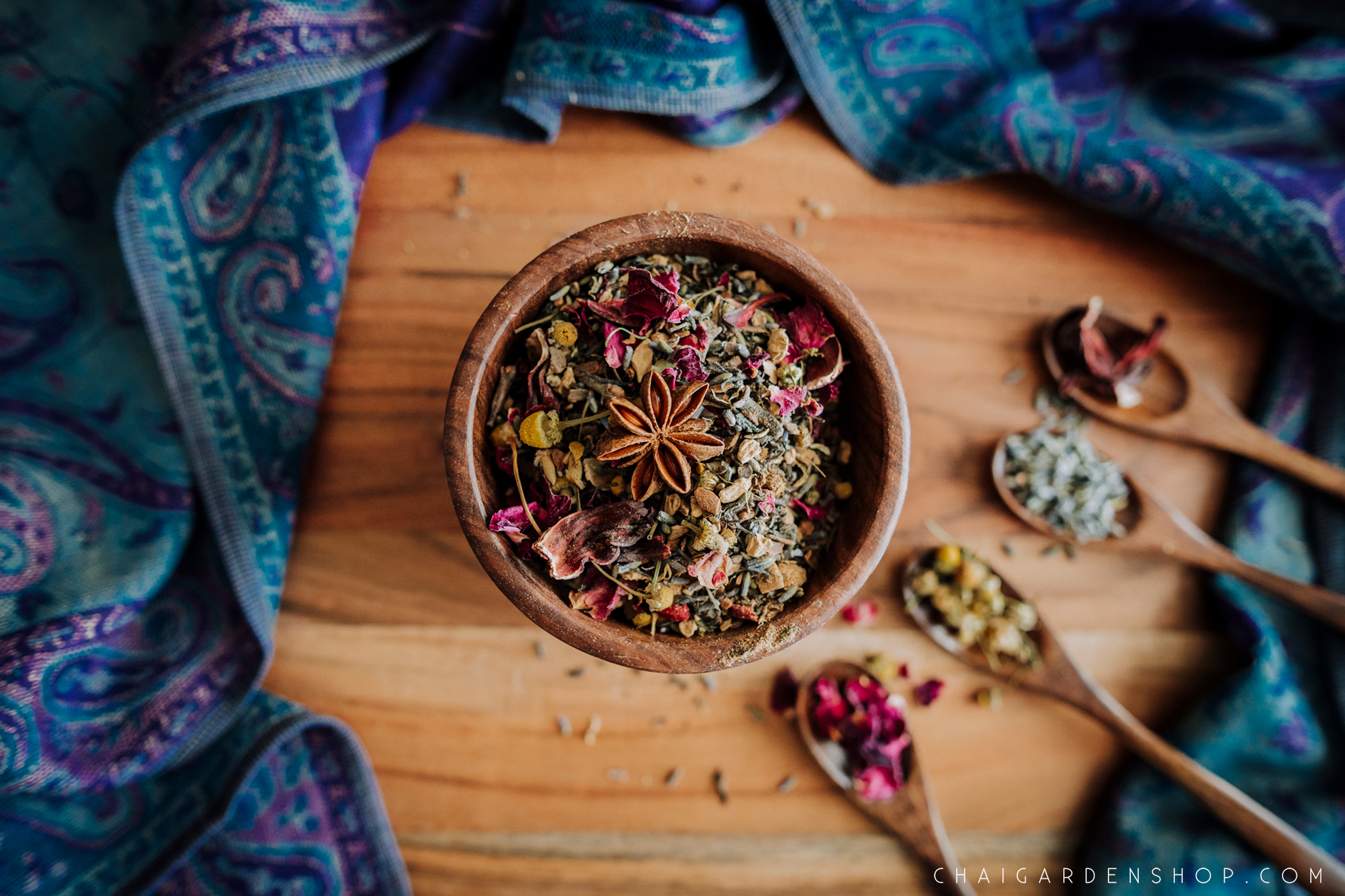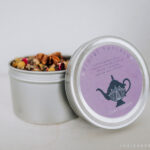 $44.99
A combination package with three special blends for Floral Chai lovers!
This package includes the following blends:
(Visit links above for full ingredients and additional info.)
Choose caffeine/caffeine-free.
1.2oz ~ Recyclable tins. Each tin makes about 17+ cups of chai.
* Please note: These tins are about 1/2 the size of our regular tins. Each tin will contain around 1.2oz of chai and each batch can be re-brewed up to 3 times; simply save in fridge after straining and re-brew when ready for more..