Chai Garden is owned by an Indian family living in the Inland Northwest (U.S.A) and they seek to bring you a delicious blend of authentic, Indian chai, with a hint of healing herbs. All of our ingredients are high quality, and organic, including organic and fair trade Darjeeling tea (which is the "champagne of teas," the finest Indian tea, and some of the most sought-after in the world.) Our chai is loose leaf, loose herb, and whole spice, and excludes sugar/dairy products in order to best serve those with sensitivities, and to allow you to add these additions according to your preference.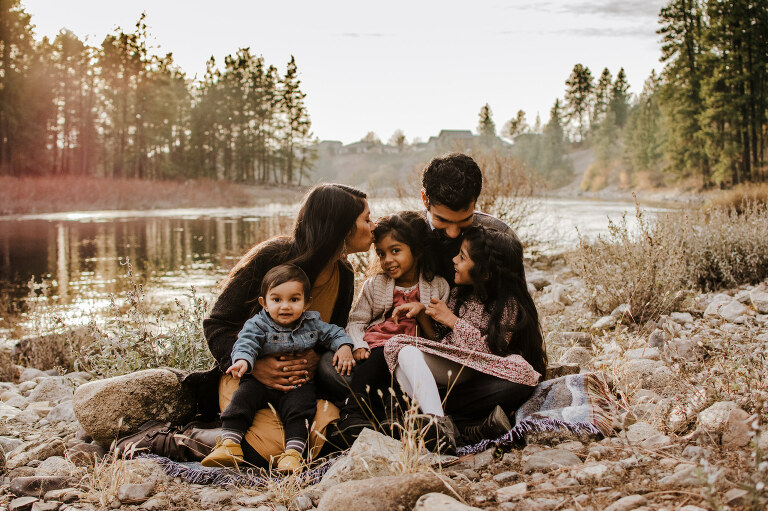 .
P.S.A. "Chai" means tea, so you won't find us using "chai tea" together in one description. ?

View this post for How to Prepare your Chai.

Follow us on Instagram and Facebook for news and specials!